It's time to start the world of amazing dentistry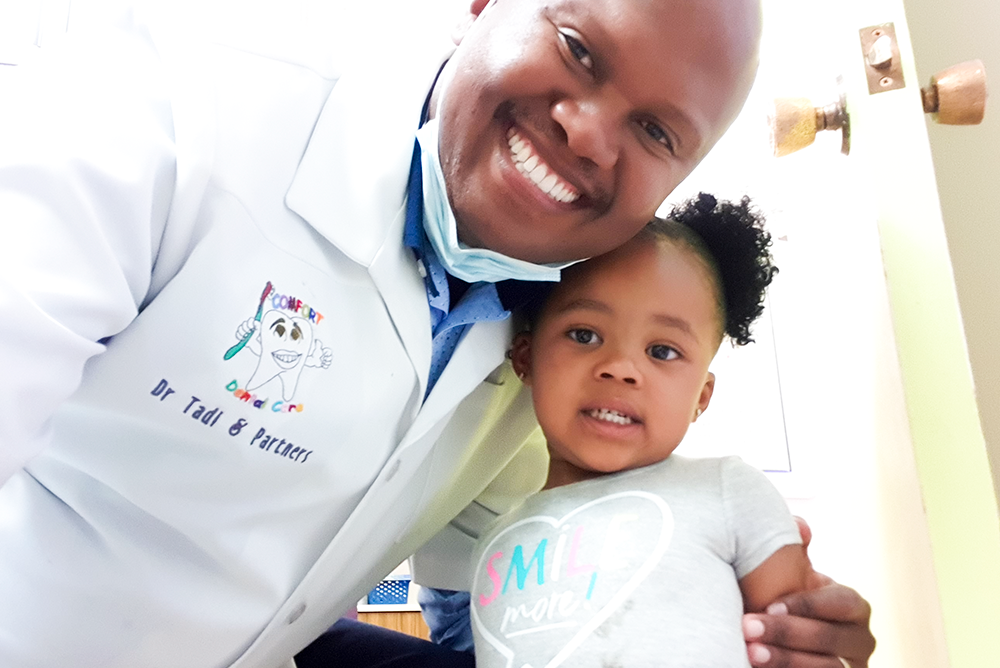 paediatric / child dentistry
From babies to 12 year olds, We do Dental Check-Ups, Polishing, Carie/ Cavity Prevention, Fluoride Treatment, Theater facility, Teeth sealing, Orthodontic Evaluation and Bad Habbit breaking (eg Thumb Sucking)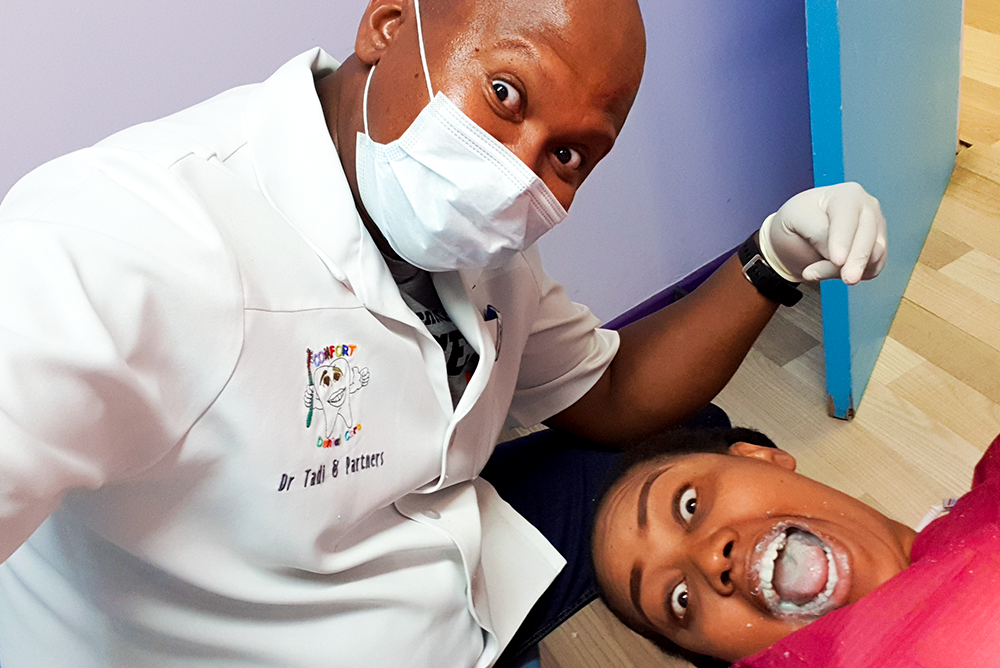 Oral Hygiene
We do Dental Check-Ups, Scaling & Polishing (Teeth Cleaning), Oral Health Education, Teeth brushing Technique and Diet Guidance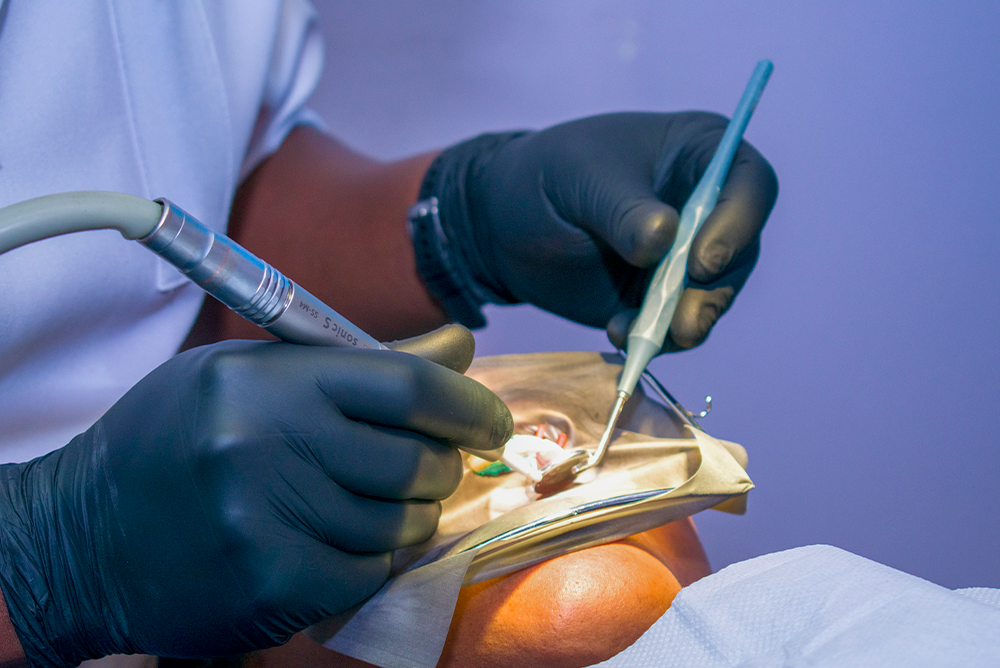 basic dentistry
It involves Teeth restorations / Filings, Teeth extraction, Gold removal and Repair, Fissure sealants and Digital X-rays
aDVANCED / sPECIALISED DENTISTRY
We do Braces, Bridges and Crowns (Permanent False Teeth), Dentures (Removable False Teeth), Night / Mouth Guard / Sports Guard and Root Canal Treatment.
cosmetic dentistry
Crown veneers, Teeth Whitening (Bleaching), Slimming Wires and Bridge Smile Therapy
World Class Technology
Same Day Crown and Bridge, Same Day permanent False Teeth, Comfort Smile in One Day!!!
Comfort Cares School Oral Health Campaign